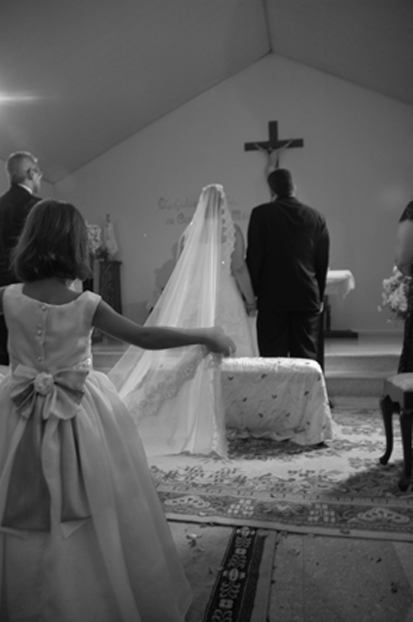 Many couples ask me how many pictures they can see after passing the wedding day.


I have no exact answer to that question. You can, for experience, approach, estimating a volume of images. I think the correct question would be: How many good pictures we'll have to see.

Whatever the selected photographic plan is, note that any photographer can take pictures of nothing. Time is needed, environmental conditions, experience and ability to be adjusting the work plan at the moment and this will give results in a volume of images varied and appropriate for the composition of his book or individual photos, if that were the case.


Regularly we place the files with a watermark and a number online, so the couple can afford to see them from anywhere there is internet.

a)First check all the images and get an idea of the different aspects of their wedding reflected in them (makeup, preparatory time, the groom with his friends, the ceremony, relatives and the couple moments after the ceremony, cocktail hour, reception and photos of a previous section if any).



b) Define the scope of your choice (many photos) elect and make a first selection. We regularly go beyond the limits and then start the reflective process of the second stage of selection.


"Who and when is in the photo, which represents that image in the set. Aim to define which photo you like black and white or other treatment.



c)If you have questions about an image, ask your photographer before giving the final list. He must know that you will want more in a dilemma because him possibly have handled this situation before.

d)Finally provide your list and wait for the photographer design your album, depending on the chosen photographic style, the size of the album and most importantly: YOU CAN READ IN THE PHOTO BOOK THE STORY OF YOUR WEDDING DAY.

Juan Guzman/Destination Wedding Photographer
0 Comment(s).